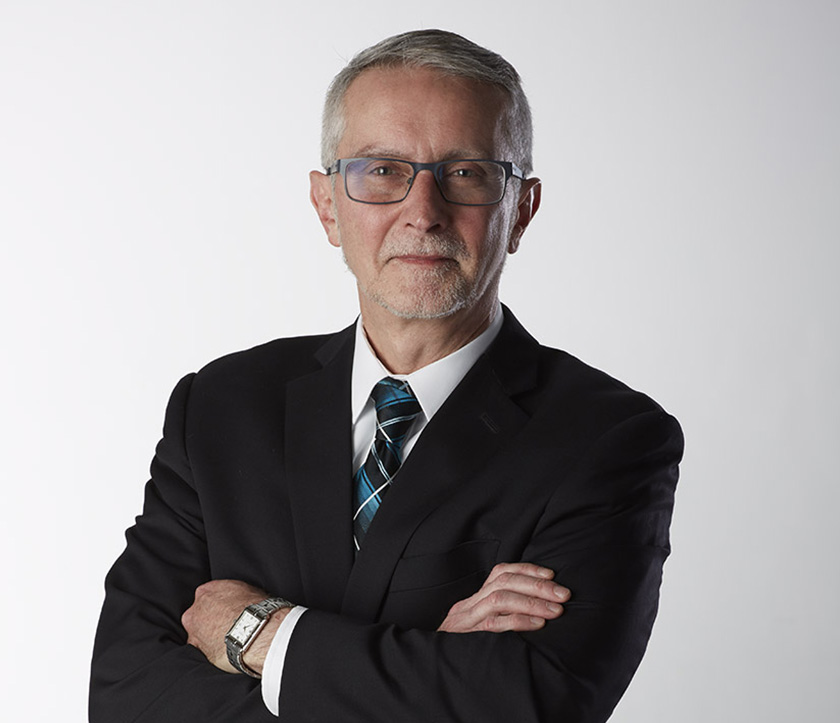 PARTNER
Phone: (920) 458-5501 Ext 120
Allan Voss focuses his practice in the areas of estate and business planning, probate and trust administration and nonprofit organizations. Allan heads the Estate Planning, Probate and Trusts Team at Rohde Dales and has extensive experience in advising estate planning clients of all ages, owners of closely held businesses and fiduciaries and beneficiaries of trusts and estates.
Allan is active with his church, Trinity Lutheran Church, Sheboygan, and is involved in many community and civic activities, including serving on the boards of the Sheboygan County YMCA and the Sheboygan County YMCA Endowment Trust. He has also served on several national boards of the Lutheran Church-Missouri Synod and Bethesda Lutheran Communities, Inc.
In his free time Allan enjoys traveling, history, genealogy and cooking.
---
PROFESSIONAL AND CIVIC ACTIVITIES
Member, State Bar of Wisconsin
Member, Iowa State Bar Association
Member, Sheboygan County Bar Association
Member, Sheboygan County Estate Planning Council
Member and Secretary, LCMS Board for International Mission
Director and Vice President, Sheboygan County YMCA
Director, Charles W. Eckburg Foundation, Inc.
Trustee and Secretary/Treasurer, Sheboygan County YMCA Endowment Trust
Former Director, Stefanie H. Weill Fund, Inc.
Former Director, Bethesda Lutheran Foundation, Inc.
Former Director and Secretary, LCMS Board for District and Congregational Services
Former Trustee, LCMS Foundation

PRACTICE AREAS
Estate Planning, Probate and Trust Administration, Non-Profit Corporations
EDUCATION
J.D. with high distinction, Order of the Coif, University of Iowa College of Law, 1982
B.A., with distinction, Phi Beta Kappa, Iowa State University, 1979

ADMISSIONS
State Bar of Wisconsin, 1986
Bar of Iowa, 1982