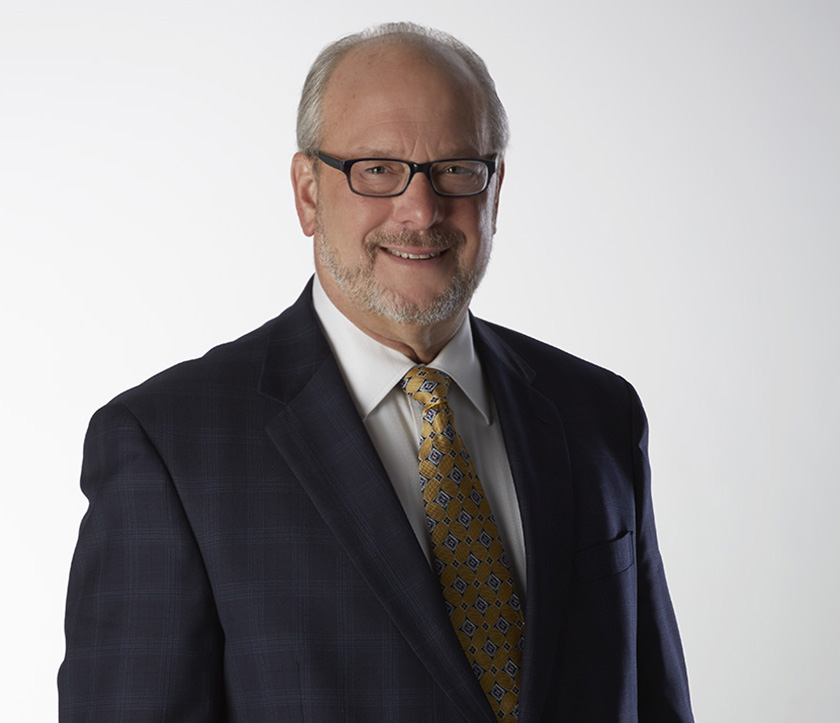 SENIOR COUNSEL

Phone: (920) 458-5501 Ext 114
Bill Te Winkle serves as Senior Counsel to the firm. Bill joined Rohde Dales in 1979. Bill has wide-ranging trial experience in Sheboygan and surrounding counties, state and federal courts, and administrative forums such as the EEOC. Bill's experience includes an array of personal injury matters, including wrongful death claims. He also has substantial litigation experience in insurance disputes, contract and commercial law disputes, including employment and non-compete agreements, corporate and contract matters and related business claims.
Bill is available to consult with clients regarding their litigation matters. He also consults on complex litigation matters with the firm's litigation team.
Bill continues his relationships with existing clients as a Board member and corporate adviser.
---
PROFESSIONAL AND CIVIC ACTIVITIES
Member, State Bar of Wisconsin
General Counsel, Sheboygan Symphony Orchestra
Wisconsin State Senator (1987-1991)
Candidate for State Attorney General (1990)

PRACTICE AREAS
Business and Contract Litigation, Personal Injury and Wrongful Death Litigation, Insurance Policy Claims and Litigation
EDUCATION
J.D. University of Wisconsin-Madison, 1979; A.B.
Magna cum Laude, Hope College, 1976
M.A.R. Trinity International Divinity School, 2007

ADMISSIONS
State Bar of Wisconsin, 1979
Wisconsin Supreme Court, State and Appellate and Circuit Courts
U.S. District Court for the Eastern District of Wisconsin
U.S. District Court for the Western District of Wisconsin
U.S. Court of Appeals, 7th Circuit